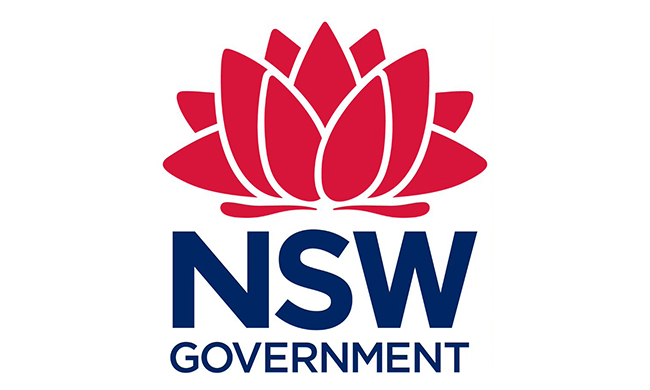 Information and guidance on minimising the risk of COVID-19 transmission when using public transport, taxis and rideshare services.
Using public transport and when to wear a face mask
You must wear a face mask on public transport when required by public health orders.
Wearing a face mask is also strongly recommended when you are unable to physically distance on public transport.
To protect your health and others
plan ahead and travel during the less busy times between 10am and 3pm if you can
check the capacity of services before you travel with the Trip Planner, transport apps or social media to see which services have enough space for you to maintain

physical distancing

where available, sit or stand in the places marked with a green dot
observe capacity limits and wait for the next service if the bus, ferry or train has reached capacity
practise good personal hygiene.
Visit Transport for NSW for COVID safe guidance on
increased capacity
sharing space
sitting next to others on public transport.
Wearing a face mask continues to be mandatory in airports and on flights in NSW.
Learn more about face mask rules.
Taxis and rideshare services
Passengers
Wear a face mask when required to under the public health orders.
To protect your health when you are a passenger in a taxi or rideshare service
sit in the back seat
use contactless payment
avoid travelling if you are unwell.
If you are feeling unwell stay at home or get tested if you have any symptoms.